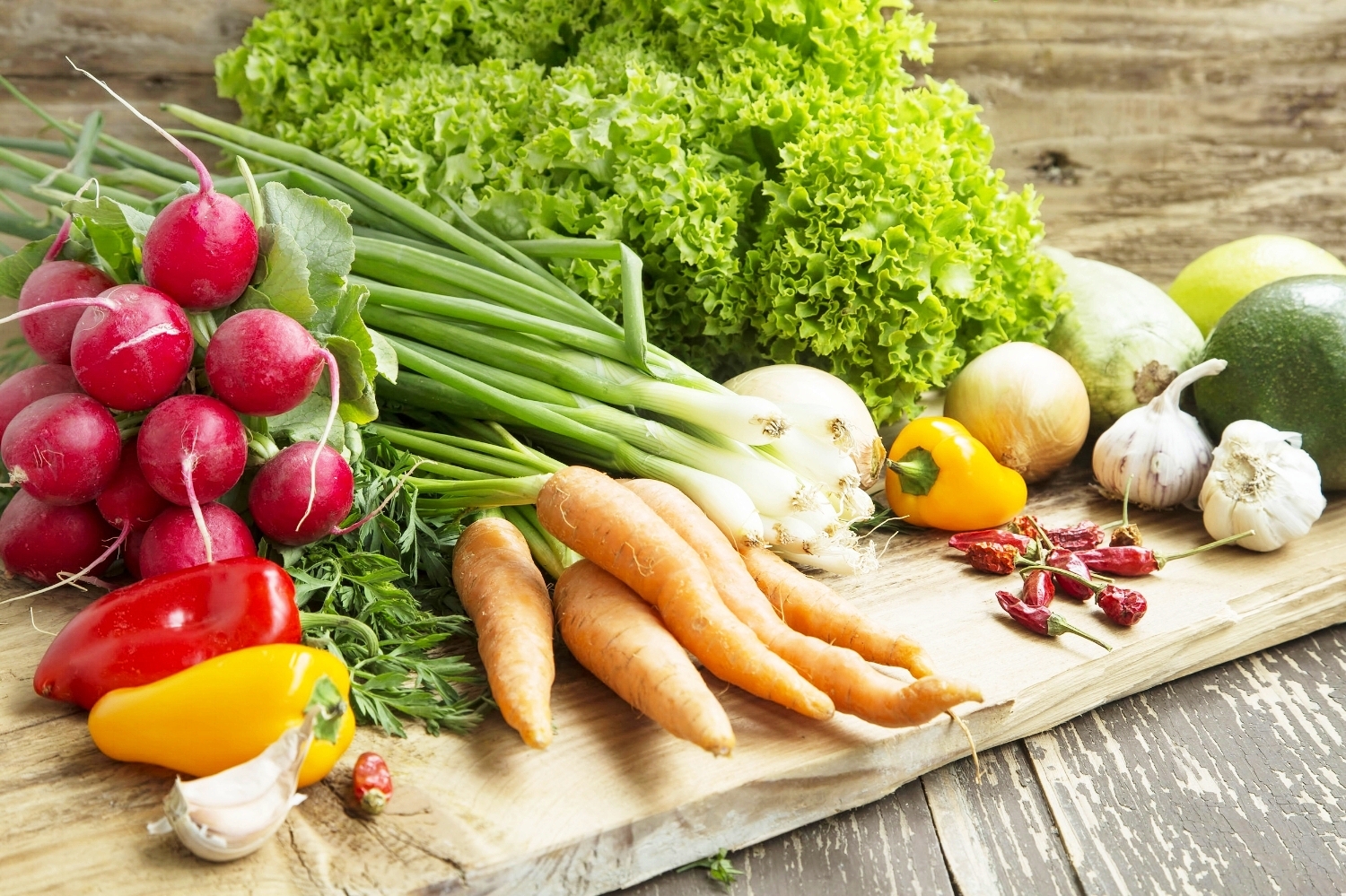 Karma Café offers plant-powered vegetarian food
Karma Café offers a variety of healthy and affordable dishes that range from vegetarian to vegan. We have Gluten-Free options and offer healthy options whether you are on the way out from a yoga class or just in the mood for delicious food.
Karma Café is the latest project from Asheville Community Yoga, offering delicious, healthy and affordable food for all. Local & organic ingredients are used when possible, gluten-free options are available, vegetarian and vegan, and only unrefined sugars in all of our delicious desserts!
Since opening in November 2018 it's already been named in the top 20 places in Asheville to get a delicious dinner under $10!
Hours
Karma Café is now open on Saturdays & Sundays for brunch!
We're open 7 days a week:
Monday - Thursday: 10:30am - 8pm
Friday: 10:30am - 5:45pm
Saturday - Sunday: 10am - 2pm
Karma Café Location
8 Brookdale Road
Asheville, North Carolina, 28804
Karma Café Phone number: 828-230-1668
Here are just a few of the great food menu options to choose from
Build your own bowls with a choice of veggies, grain and protein

Spicy Peanut Noodle Bowl

Sunshine Kitchari Bowl

Kale Salad

Karma House Salad

Avocado Toast

The Best Darn Sandwich

Plus many gluten free options, desserts made with no refined sugars, Buchi and Shanti on tap!